Limited time special member exclusive
Dedicated to provide you with a unique courtesy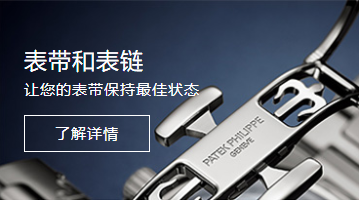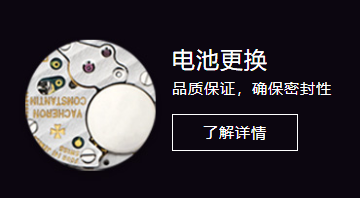 Pursue meticulous attention to detail
Solve the problem fundamentally
Interlocking layers of controls
Satisfy every customer
Maintenance service
Introduce new international instruments and equipment, senior technicians assessed by Swiss brand standards
Replacement battery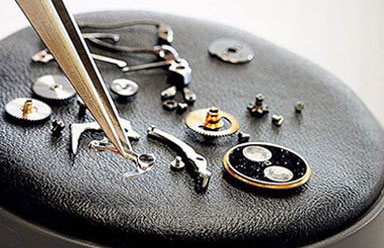 Replacement parts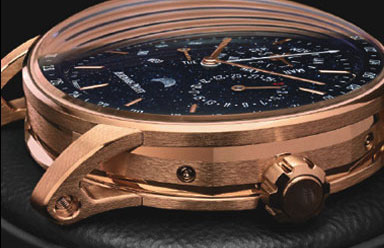 Trim the appearance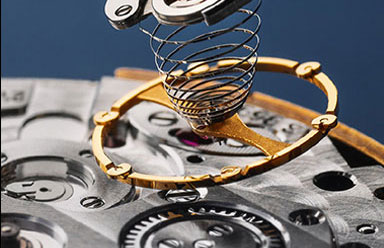 Cleaning and maintenance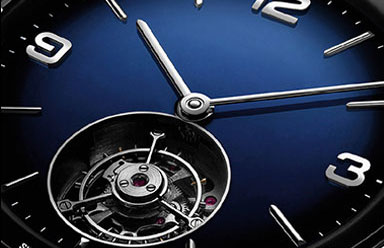 Travel time correction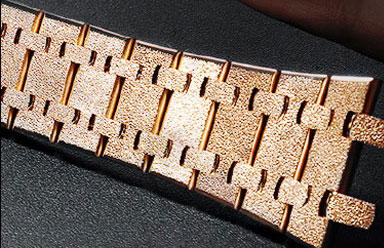 Watch strap service
Comprehensive watch maintenance service process
Rigorous attitude, superb skills
Frequently Asked Questions
Quickly solve your problem
What are the cleaning and maintenance services?
Including a series of services including the overhaul, cleaning, oil replacement, adjustment and calibration, appearance cleaning, waterproof testing, and sealing testing of the entire movement.
The watch stops, what should I do?
If the watch does not run, it is considered that the balance wheel inside the movement is disordered or the parts are stuck, or it may be that the engine oil is dry, which hinders the normal operation of the parts. For specific problems, you need to bring the technician to help you test it for free.
Water in the watch?
There are many reasons that cause the watch to enter the water. It may be that the crown is not tightened when adjusting the time, or it may be caused by the loosening and aging of the waterproof ring. Specifically, you need to take it to the service center to be tested by a technician.
Does the watch go fast and slow?
If the watch goes faster, consider the loose parts caused by magnetism or bumping; if the watch goes slow, consider the low swing of the internal balance wheel in the movement or the long time without maintenance. The internal sludge drying resistance is large and the parts are loose. You are specifically recommended to go to the service center. Tested by professional technicians.
Replacement battery?
The batteries in the service center are all available in stock. Replacement is advisable immediately. You need to bring your watch to the service center for replacement. After replacement, the waterproof test will be done again. Just take the watch if there is no problem.
Odor of watch belt oil?
The leather strap cannot be wetted with water. After cleaning, it will break and peel off. It is recommended that you wipe it with a soft cloth dampened in water. If it is more serious, it is recommended that you replace it with a new one. The leather strap center is available in stock for you to choose from. Replace the original strap for you. Replacement of the strap is immediately advisable.
Hendry watch repair and maintenance customer service
182 Wangfujing Street, Dongcheng District, Beijing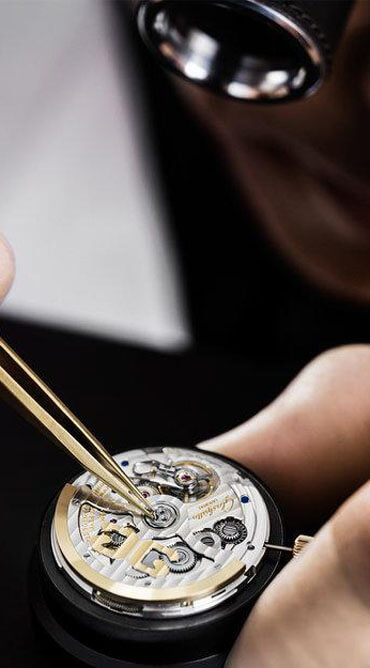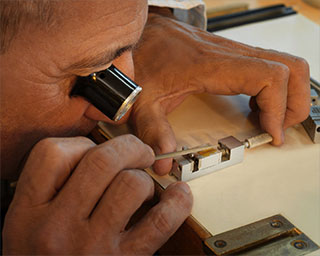 Swiss factory certified technician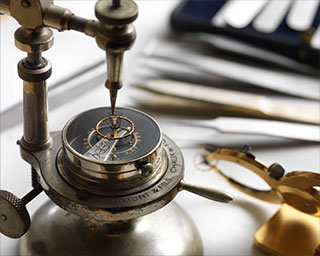 International advanced equipment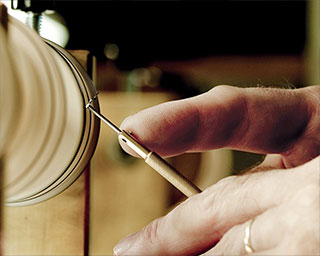 Strict quality inspection process